May Day Madness
After only delaying a couple days, I present for your consideration my entry to the 2003 May Day Project. Full-size version here, smaller version below. I put my annoying captions in the alt tags to spare you (for those not proficient in HTML, this means you have to hover over the picture with your mouse for a couple of seconds to see the caption).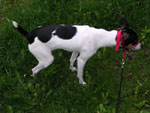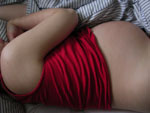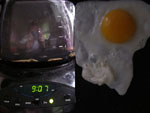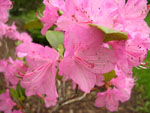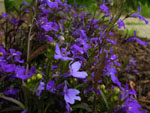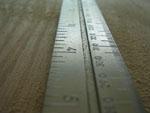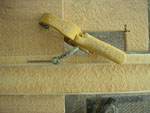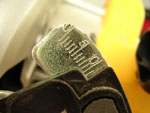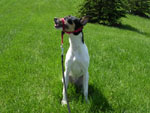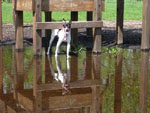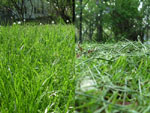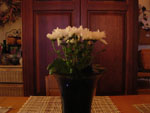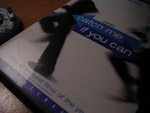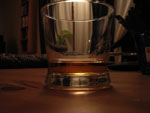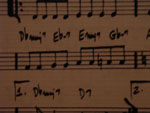 After spending 18 hours (and taking 132 pictures) with our
nifty new camera
, I sure learned a lot about how to get the pictures I want out of that tiny machine. I'm no professional yet but I've still got a few months until the really important subject arrives.